Happy customers are the best customers
We are proud that over 270 amazing companies from more than 10 countries make their recruitment more efficient with RECRU. Thanks to our team of tech enthusiasts and a thorough customer need analysis, we offer a top class HR product. RECRU's modern features simplify the management of your selection processes so that candidates can become your employees a whole lot quicker.
Helping over 270 companies across every industry to hire more efficiently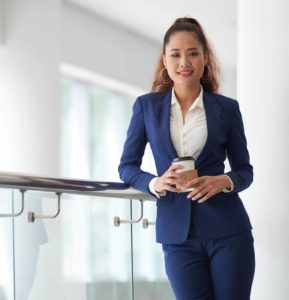 Trusted by HR teams around the world
RECRU enables hundreds of leading companies to make their hiring more efficient. Check out their stories below to find out why.
Smart solutions for big challenges
Attract 4x more direct candidates
Speed up HR documentation by 70%
Screen CVs 6 times faster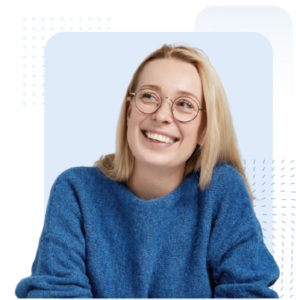 Happy customers are the
best customers
RECRU competitive product performance.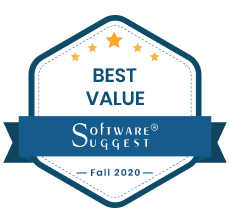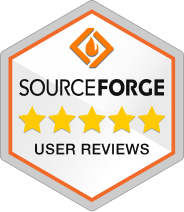 See who's hiring with RECRU



















Start your 14-day free trial
Join 270+ companies already growing with RECRU.
Monthly contracts, cancel at any time
Book a Free Demo with our team
We'll do the setup for you