Learn how to transform the way you recruit.
We are ready to show you everything RECRU offers.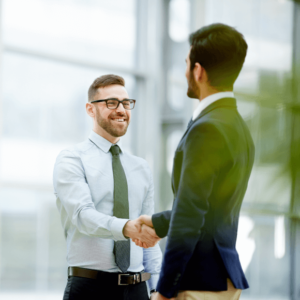 Let's get this conversation started. Tell us a bit about yourself, and we'll get in touch as soon as we can.
Sending a message through this form to Cloud-IT, s. r. o., Jozefská 7, 811 06 Bratislava, IČO: 46 731 610, is authorized to process my personal data within the scope of the personal data contained in the form on the basis of pre-contractual relations for the purpose of meeting my requirement.
Cloud-IT s. r. o.
Jozefská 7, 811 06 Bratislava
Reg. Nr.: 46731610
VAT: SK2023554896
See who's hiring with RECRU