Instant AI-powered candidate screening and matching on LinkedIn
RECRU plugin automatically checks a candidate's suitability for your open positions on LinkedIn or other social media platforms.
We help over 270 companies across every industry to hire more efficiently.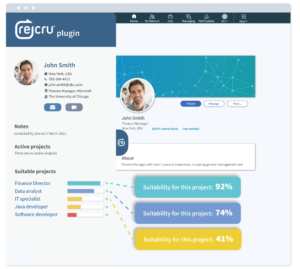 Do you source candidates through LinkedIn? With RECRU plugin, social media recruitment has never been easier.
In addition to LinkedIn, RECRU plugin is available on the Indeed and Xing platforms.
AI-powered screening of social media profiles
Add LinkedIn profiles to your ATS with an easy drag-and-drop action. Relevant information is automatically extracted and detailed candidate profiles are created within a second.
effortless profile screening
contact details, skills, job and education history
are automatically extracted
profiles in your database created within a second
Profiles matched to your open positions immediately
Check whether a LinkedIn profile is a good match for your open positions directly in the social media interface.
candidate's skills automatically compared
to your selection criteria
suitability percentage instantly calculated
adding candidates to any selection process
with a single click
Keep track of all activities and avoid duplicates
When visiting a LinkedIn profile, RECRU plugin checks whether the candidate is already in your database. The history of activities is also available immediately.
history of communication and other changes
list of active selection processes
notes added through the plugin are automatically transferred to your ATS
What our customers love about RECRU
We are proud to be trusted by hundreds of companies from all over the world.
We have asked some of them what they appreciate about RECRU.

"My team can reduce administration time by up to 40% through automations."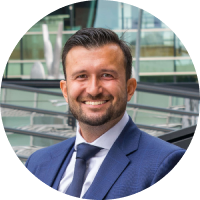 Gregor Weihs
CEO
at TalentShark

"We were impressed by RECRU's great effort to adjust the tool to our needs".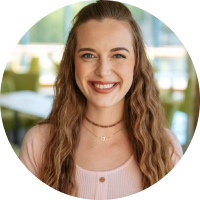 Alexandra Gombošová
Employee & Candidate Experience at VÚB

"We have found 4x more top candidates with the tool's advanced search."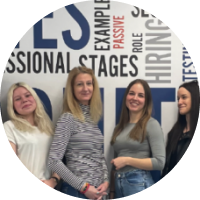 Flóra Szabó
IT senior Project Manager at WHC

"Innovations and customer-centric approach is what I love the most about RECRU"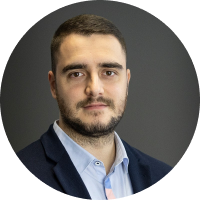 Filip Slabej
Director at DEKRA Development

"RECRU features help us maximize candidate and client experience."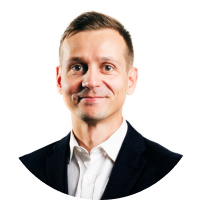 Asko Johanson
Senior Consultant at Tuocon

"LinkedIn plugin is one of the top features that convinced us to opt for RECRU."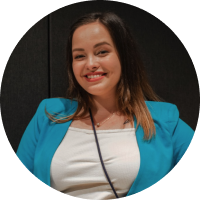 Marianna Szarková
HR & Marketing Manager at Techband
Start your 14-day free trial
Join 270+ companies already growing with RECRU.
Monthly contracts, cancel at any time
Book a Free Demo with our team
We'll do the setup for you