Identify and attract top talent with advanced sourcing features
Build a strong talent pool and find the best-fit candidates for your open roles.
We help over 270 companies across every industry to hire more efficiently.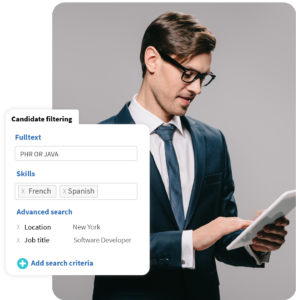 Do you spend hours scrolling through irrelevant candidates? Use RECRU sourcing tools to find the best talent in incredibly short time.
LinkedIn browser extension for instant candidate matching
Check whether a LinkedIn profile is a good match for your open positions directly in the social media interface.
candidate's skills automatically compared to your selection criteria
suitability percentage instantly calculated
adding candidates to your talent pool with an easy drag-and-drop action
Post to multiple job boards
No more logging in and out, no more copying and pasting. Advertise your jobs across multiple job boards from one place and with a few clicks.
choose from more than 2000 job board sites
connection to your company website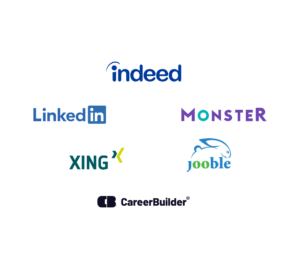 Maximize your candidate experience with a personalized career page. Get it ready within seconds and without any implementation costs.
personalize the page with your company graphic visuals
present your company description, values, team and open job positions
track all applications in one place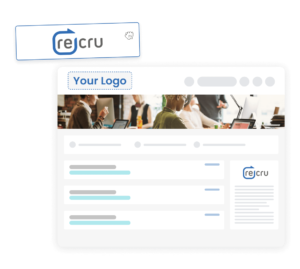 Predictive analysis to find top matches in your talent pool
Let AI score candidates in your talent pool and recommend those who are a strong fit for the open roles in your company.
enter selection criteria and let AI find top matches for the position
suitability percentage instantly calculated
enormous time saving on candidate selection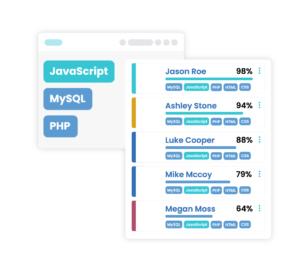 Explore AI-powered search filters
Find more qualified candidates in your talent pool with boolean search and AI filters.
create boolean strings in seconds
filter by skills, keywords, past or current job titles, companies, location, internal ATS stages and much more
combine boolean search with advanced filters for even more accurate results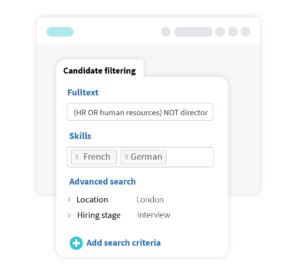 Employee referral management
Attract talent through recommendations from your employees. All employee referrals are fully tracked in RECRU allowing you to measure the success of your referral campaigns.
generate employee referral reports
keep track of all rewards and referred candidates
maximize the success of your referral program
What our customers love about RECRU
We are proud to be trusted by hundreds of companies from all over the world.
We have asked some of them what they appreciate about RECRU.

"With RECRU, we can reduce administration time by up to 40 % through automations and templates. The customer care team is very fast, eager and always friendly. We also appreciate that customization is always welcome and it enables us to adapt the tool to our internal processes."
Gregor Weihs
CEO at Talentshark Recruitment GmbH

"RECRU is easy to use and provides a complex solution for the recruitment flow. It is easy to ask for help and we have received great support from the customer care team. RECRU offers more functions compared to other solutions that we were considering. The feature we use the most is candidate tracking."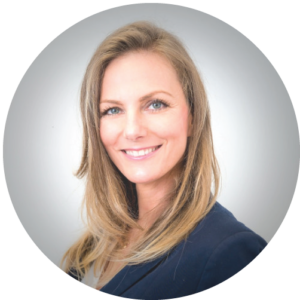 Lili Kovács
Managing Director at Fox HR Consulting Ltd.

"RECRU is a very intuitive tool. Straight after implementing the system, we were able to make the most of its features. With this tool, we are able to track very important data on job applications, education and age of our applicants, as well as information on their location and quality."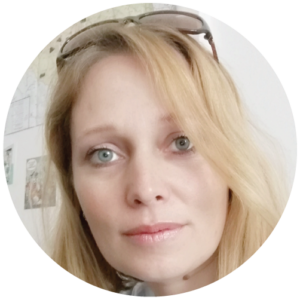 Jana Jurčinová
Hiring Manager at Slovak Railway Company

"Before RECRU, we were using a different platform, but it was nowhere near as flexible. We simply wanted to use, store and share more efficiently the information we have about our potential candidates. We chose RECRU as it was possible to tailor the product to our needs and also thanks to the very helpful support."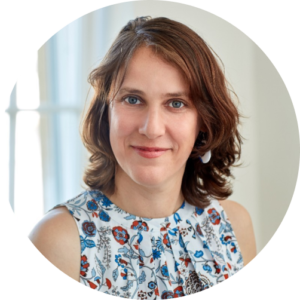 Anna Valouchová
Project Manager in Nováček & Partners

"We have been cooperating for more than 3 and a half years. Besides the basic functionalities of the system, Miro and Slavko convinced us especially due to their vision and approach to clients. With RECRU, we have gained a lot of useful tools which save our time and allow our people to work faster and more efficiently in order to stay ahead of the competition."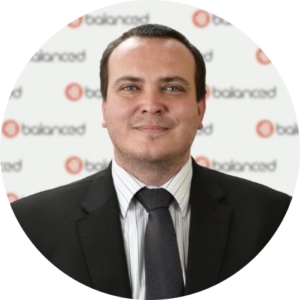 "RECRU is a unique tool to keep track of your recruitment process. Our recruiters have a great tool which saves many hours spent on administration so they can focus on personal contact. If you still keep using spreadsheets, after trying out RECRU you'll understand how much time you could have saved if you had discovered it earlier."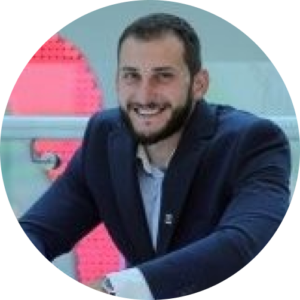 "What we really appreciate about RECRU ATS is that the company is open to customization – they have implemented the majority of our requirements. When there is any unpredictable situation, the communication with the development team is great. We have recommended RECRU to many of our colleagues."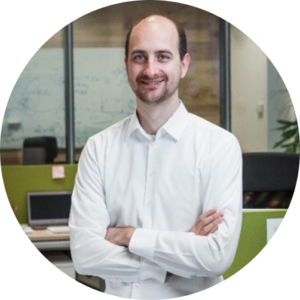 Michal Benda
Unlimit Recruitment
Start your 30-day free trial
Join 270+ companies already growing with RECRU.
Monthly contracts, cancel at any time
Book a Free Demo with our team
We'll do the setup for you