Hire the best candidates based on performance
Use our selection tools to predict your candidate's job fit and ensure positive candidate experience.
We help over 270 companies across every industry to hire more efficiently.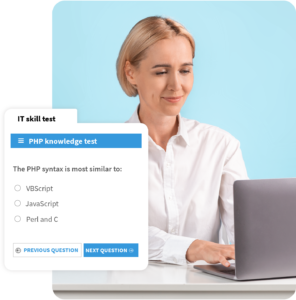 Wish to make data-driven hiring decisions? Assess your candidates with RECRU in an easy and automated way.
Custom tests and pre-screening questionnaires
Create your own tests and allow your HR team to make important decisions based on real data.
open and closed questions available
bulk test sending, user-friendly test layout
well-structured test reports saved in candidate profile immediately and ready to download as PDF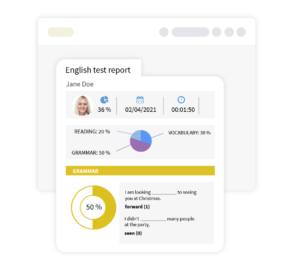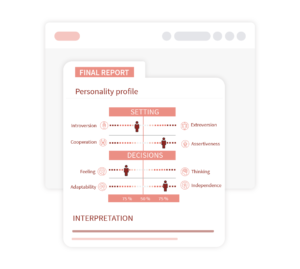 Integrated psychometric tests
Get a rounded view of your candidates and learn about their logical processes, problem solving abilities, as well as personality traits to see how they might fit into your existing team.
set of integrated test modules examining numerical, abstract and verbal reasoning, as well as situational judgement and ability to work under pressure
professional well-designed tests to ensure great candidate experience
detailed graphic report automatically saved in candidate profile
Automation tools to focus
on top-performing candidates
Explore our automation features to stop wasting time on manual processes and identify top matches quickly.
enable automatic test sending to all applicants
set up automatic candidate rejection based on insufficient test score
instant automatic calculation of candidate's test score
What our customers love about RECRU
We are proud to be trusted by more than 270 amazing companies from all over the world.
We have asked some of them what they appreciate about RECRU.

"We have been using RECRU as there was nothing better on the market. The great thing about RECRU is that they are open to customization – they have implemented the majority of our requirements. When there is any unpredictable situation, the communication with the development team is great. We have recommended RECRU to many of our colleagues."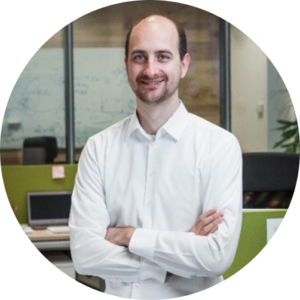 Michal Benda
Unlimit Recruitment

"We have been cooperating for more than 3 and a half years. Besides the basic functionalities of the system, Miro and Slavko convinced us especially due to their vision and approach to clients. With RECRU, we have gained a lot of useful tools which save our time and allow our people to work faster and more efficiently in order to stay ahead of the competition."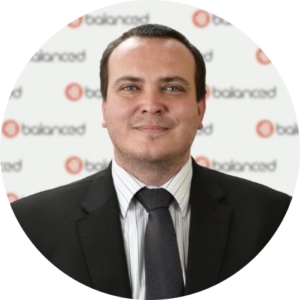 "RECRU is a unique tool to keep track of your recruitment campaigns. Thanks to RECRU, our recruiters have a strong weapon which saves their time used for administration and allows them to dedicate more time to personal contact. If you still keep using spreadsheets, after trying out RECRU you'll understand how much time you could have saved if you had discovered it earlier."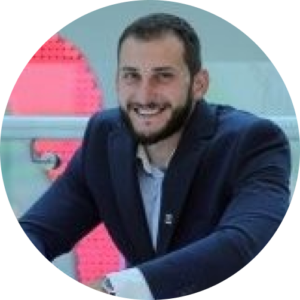 "Before RECRU, we were using a different platform, but it was nowhere near as flexible. We simply wanted to use, store and share more efficiently the information we have about our potential candidates. We chose RECRU as it was possible to tailor the product to our needs and also thanks to the very helpful attitude and support from the provider."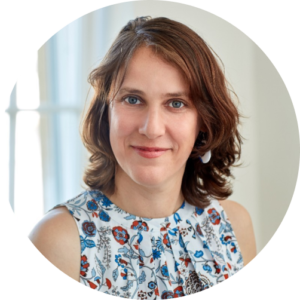 Anna Valouchová
Project Manager in Nováček & Partners
Start your 30-day free trial
Join 270+ companies already growing with RECRU.
Monthly contracts, cancel at any time
Book a Free Demo with our team
We'll do the setup for you