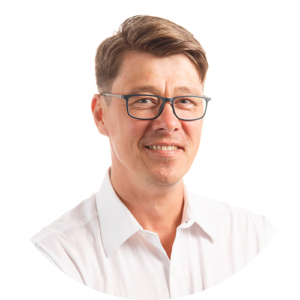 Don't have a credit card?
No problem. Let's get in touch to create your trial without payment details.
Our Helpdesk team will call you as soon possible to help you create your free trial without entering payment card details. You can also reach out to us yourself at +44 20 4571 9130 and we will get your trial ready right away. Our team is available between 8 am and 5 pm (CET) from Monday till Friday.